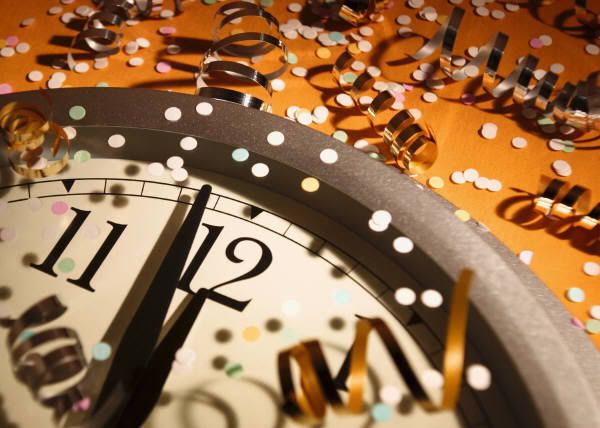 It's been an incredible year to say the least and tonight I am going to get my party on to celebrate it.  So I'm going to keep this short and sweet.  Thank you for a great year.  Tonight, have fun, be safe, and Happy New Year!  To my family, BFFs, and friends, let's do it again in 2009.
I'll see you back here sometime next week…lol…because this sista is officially on vacation.  Holla!
Peace!
P.S. And to the haters…do you hear that?  That's my girl Mary singing my anthem "Just Fine."  If you couldn't stand me in 2008, you just wait for 2009.  I am going to continue doing what it is I do, while you continue to do what you can about it…which is usually bitch and complain.  Happy New Year!